Service Menu for St. James Home Services
Serving Durham and Surrounding Areas
Home & Commercial Inspection Services
St. James Home Services provides a variety of home inspection services. We're here to ensure that you know exactly what you're getting yourself into before you purchase a residential or commercial property. Our inspector carefully reviews each property and provides a detail-oriented report. Once you get your report, please ask as many questions as needed until you fully understand it. We're happy to answer any and all questions, both on the day you get the report and any time in the future.
Our inspection services include: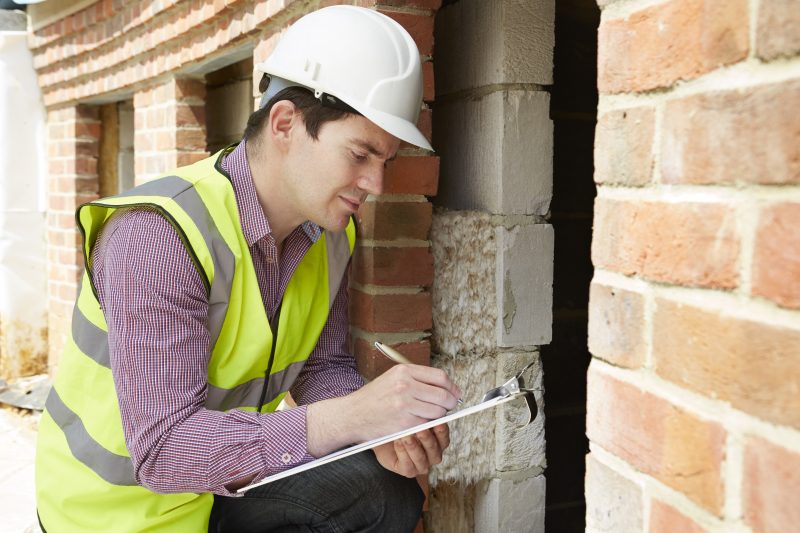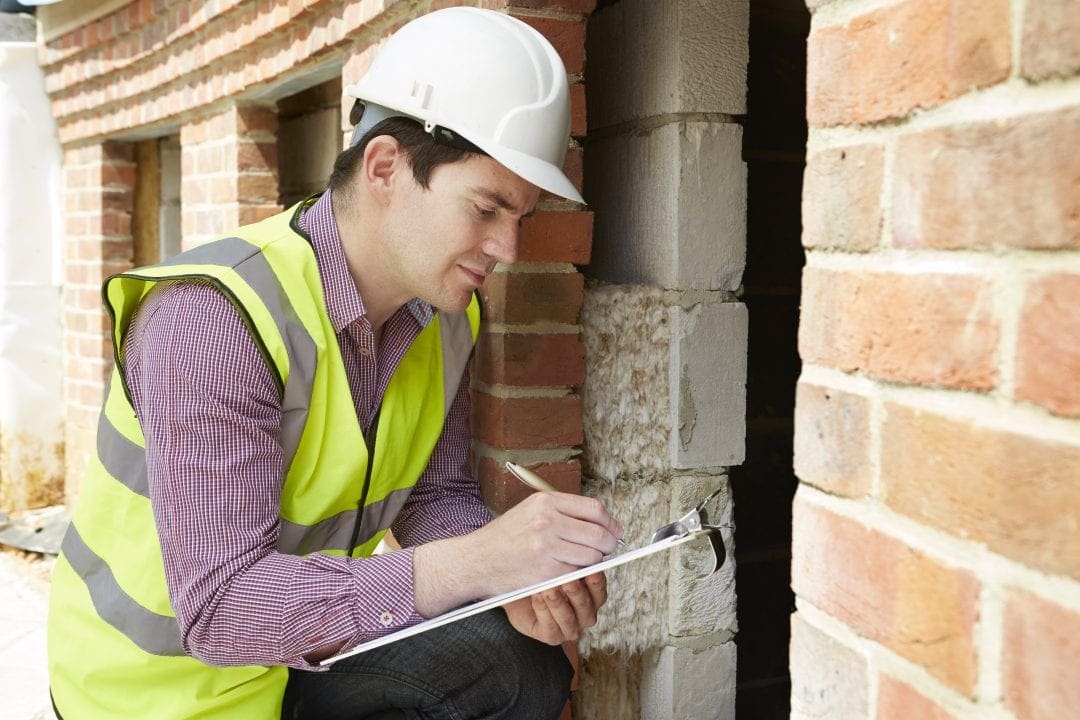 You've found what appears to be the perfect home. But before you close the deal, it's critical to get the opinion of a licensed, experienced home inspector. We'll take a close look at all of the systems listed below. 
 
Roofing
Exterior
Structural Components
Garage
Interiors
Plumbing System
Electrical System
Heating/Central Air Conditioning
Insulation and Ventilation
Built-In Kitchen Appliances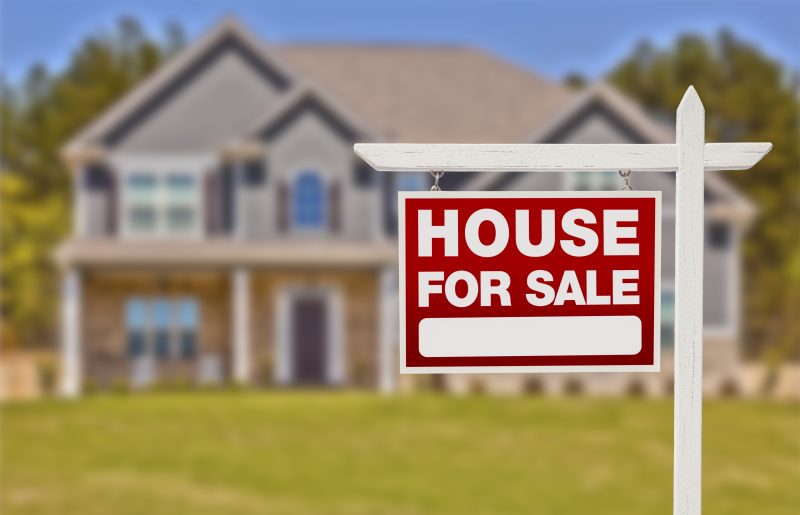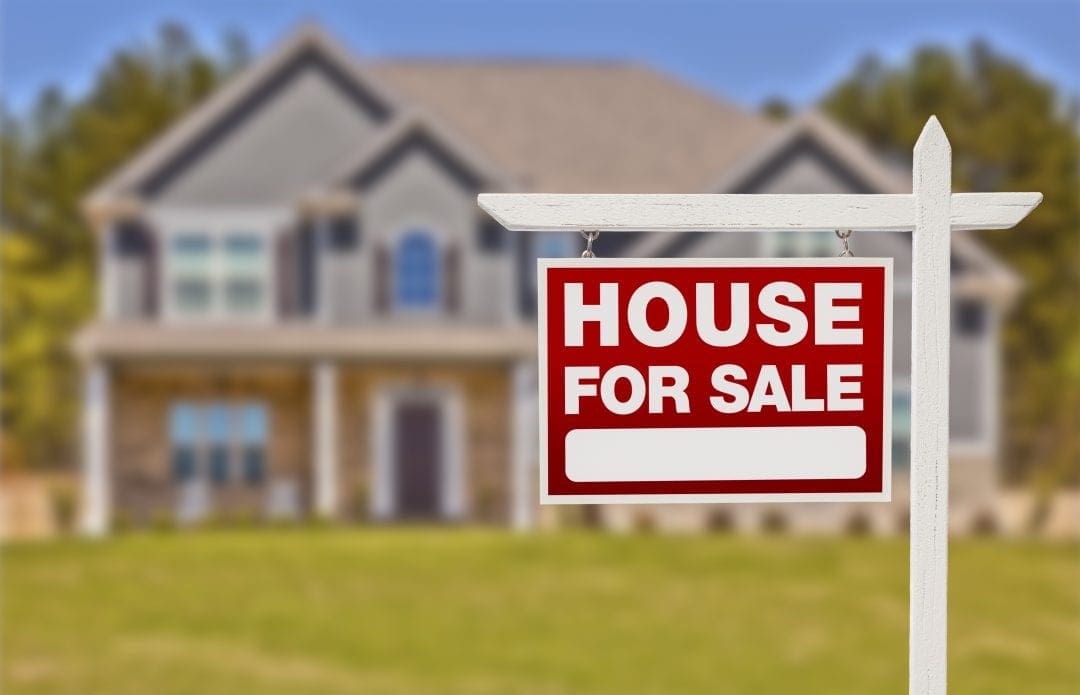 Pre-Listing/Seller's Inspection
Don't sell yourself – or your house – short by merely guessing what type of shape it's in. Instead, schedule a Pre-Listing Inspection service to find out all of the house's pros and cons. This makes it much easier to decide if you should repair or upgrade anything. It will also help you set a fair asking price that should attract buyers.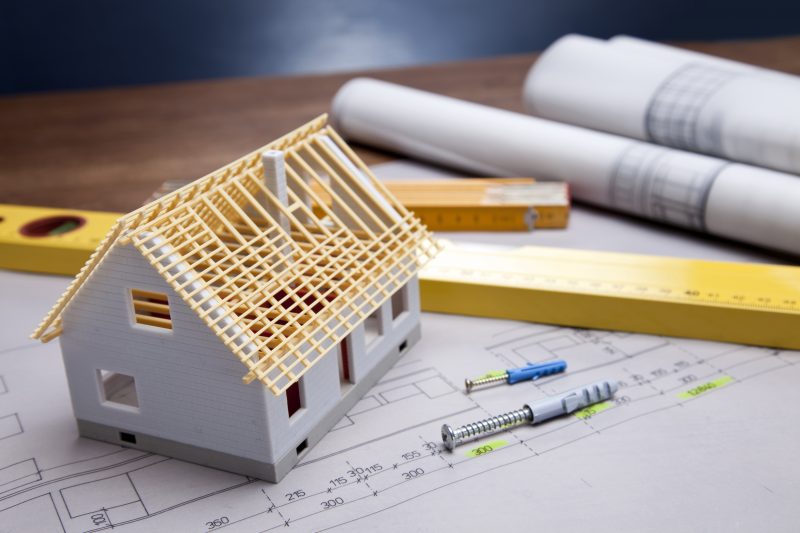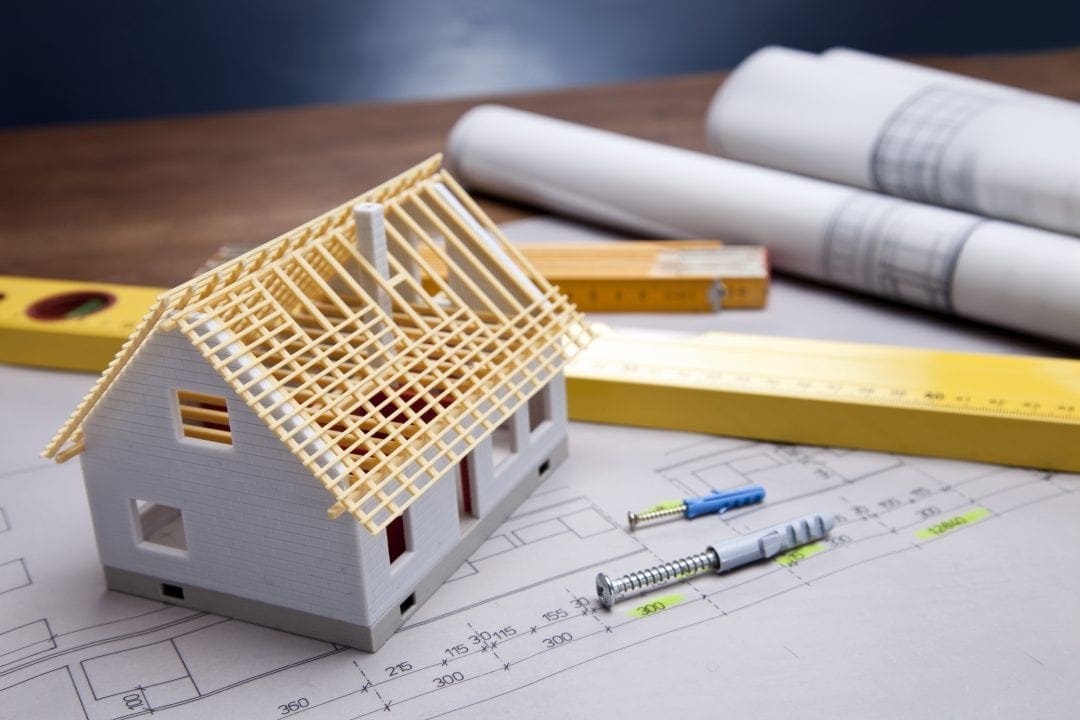 Believe it or not, newly constructed homes can have many of the same issues as older houses. That's because some of the most common problems are caused by construction defects. With this inspection service, we'll go through the home to look for any minor or major issues that the builder should resolve before you move in. Booking this inspection service can help you save a lot of time, energy, and money later on.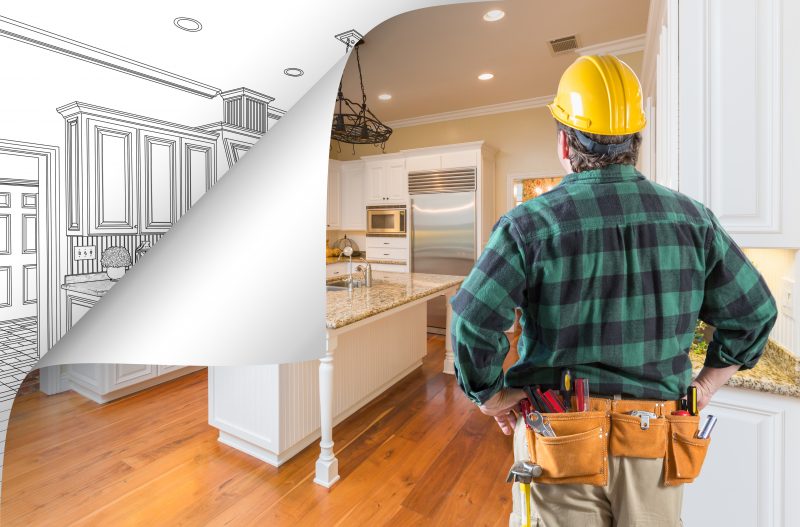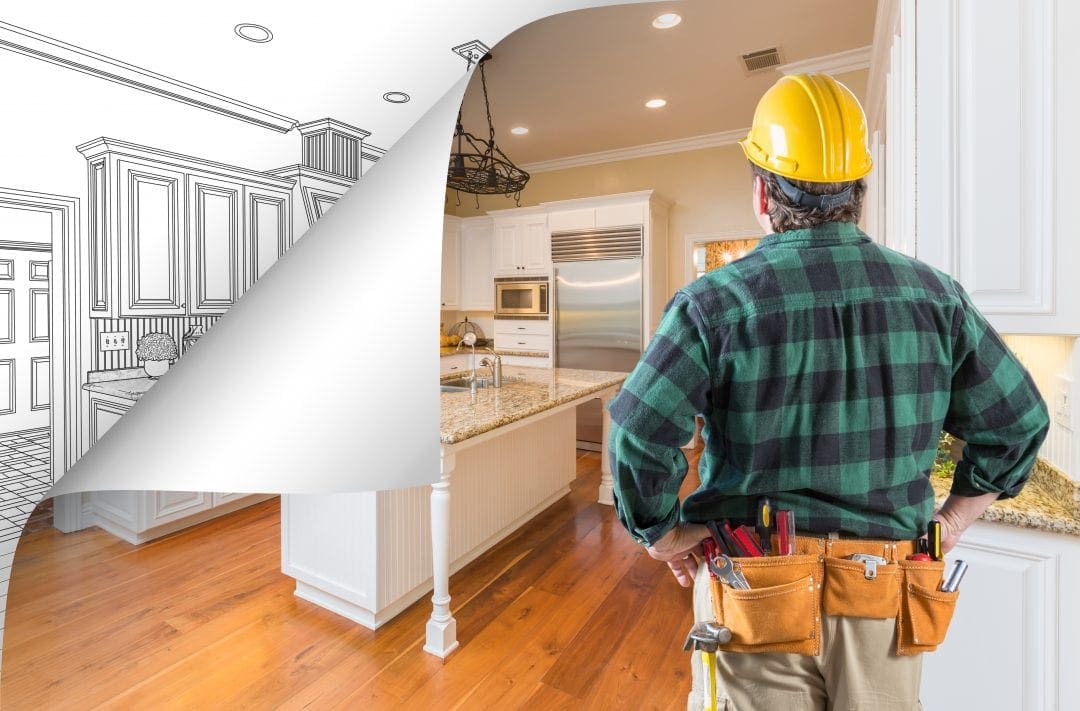 New Construction Phase Inspections
There's no need to wait for the construction process to end before you get your new home inspected. In fact, signing up for New Construction Phase Inspections can greatly reduce the risk of any last-minute issues that need to be cleared up. During each inspection, we'll make sure that the builder is doing things according to plan. If any issues are found, you'll have the opportunity to get them corrected before things go too far.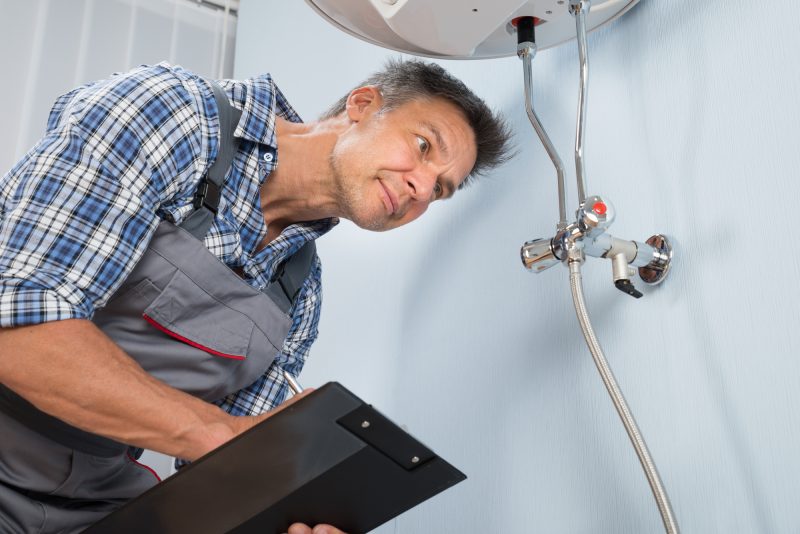 Home Maintenance Inspection
You wouldn't let your car run for years without getting it inspected, so make sure you give your home the same preventative approach. During a Home Maintenance Inspection, we'll look for any existing problems. This service also helps point out developing issues that could lead to important repairs or replacements down the line.
If you need any home repairs or remodeling based on the results of this inspection, we may be able to help. And if we cannot do it, we can recommend someone who can.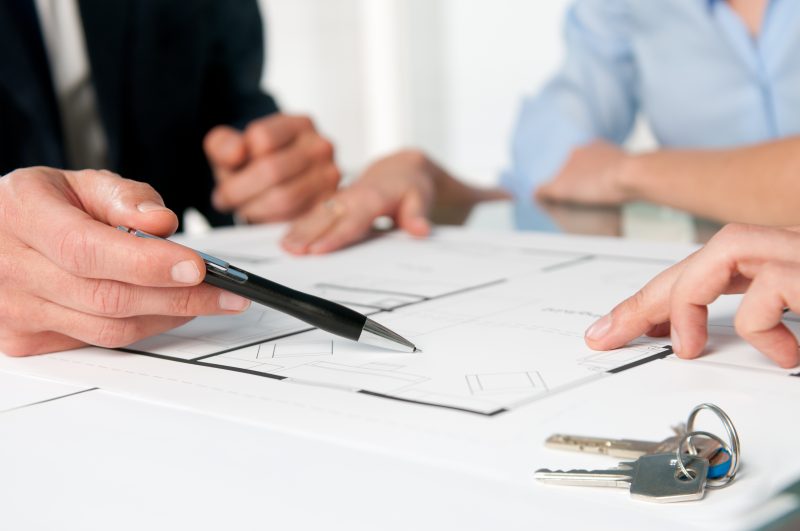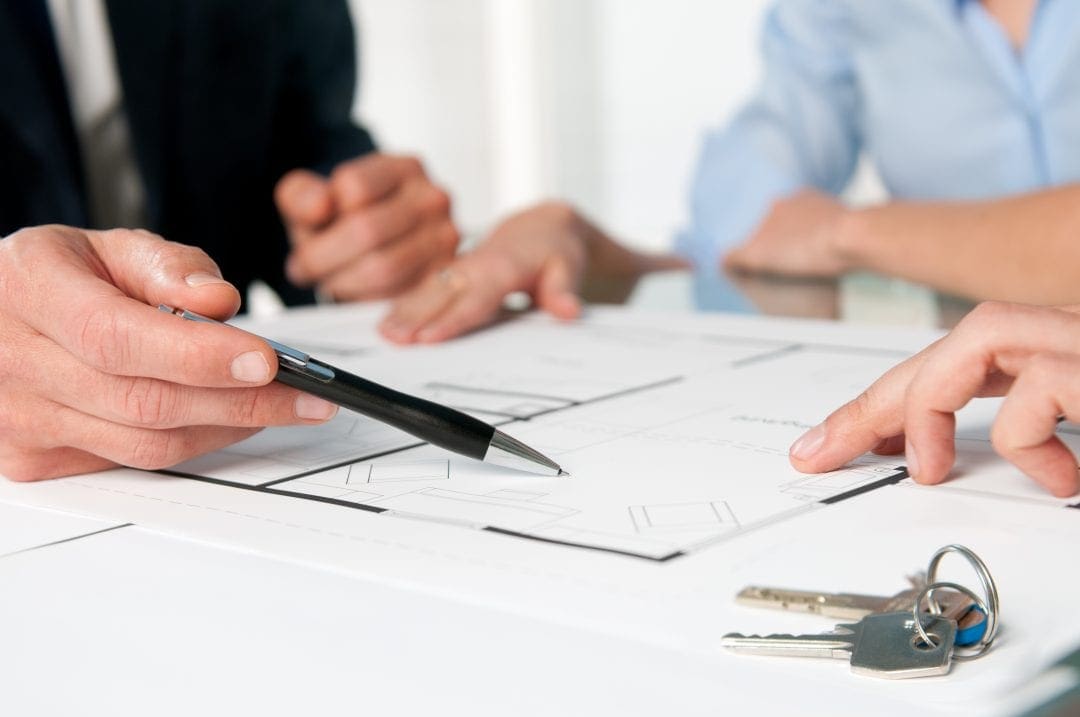 11-Month/Builder's Warranty
The first year as a new homeowner can fly by. After all, you're busy unpacking, decorating, and learning about your new neighborhood. But don't let any of this derail you from fully utilizing your builder's warranty. We offer an 11-Month/Builder's Warranty inspection service to make everything as easy as possible for you. During this service, we'll inspect all areas that are covered by your warranty and will let you know if you should file any claims before the warranty expires.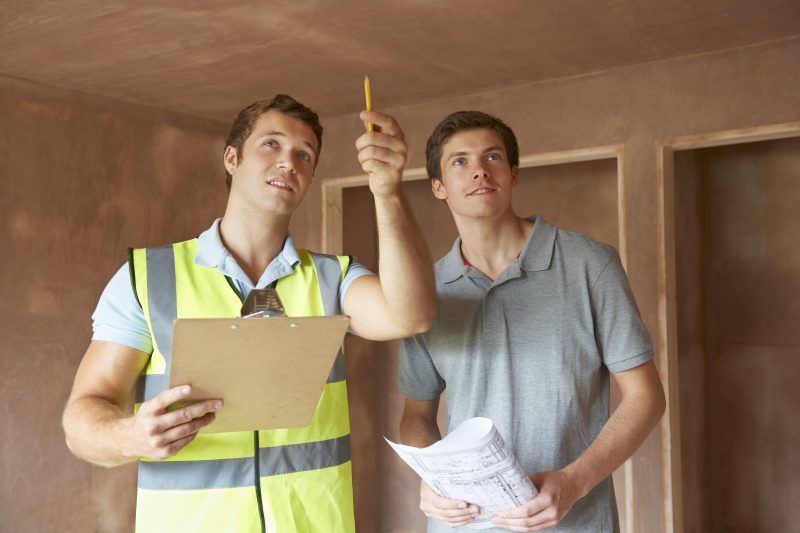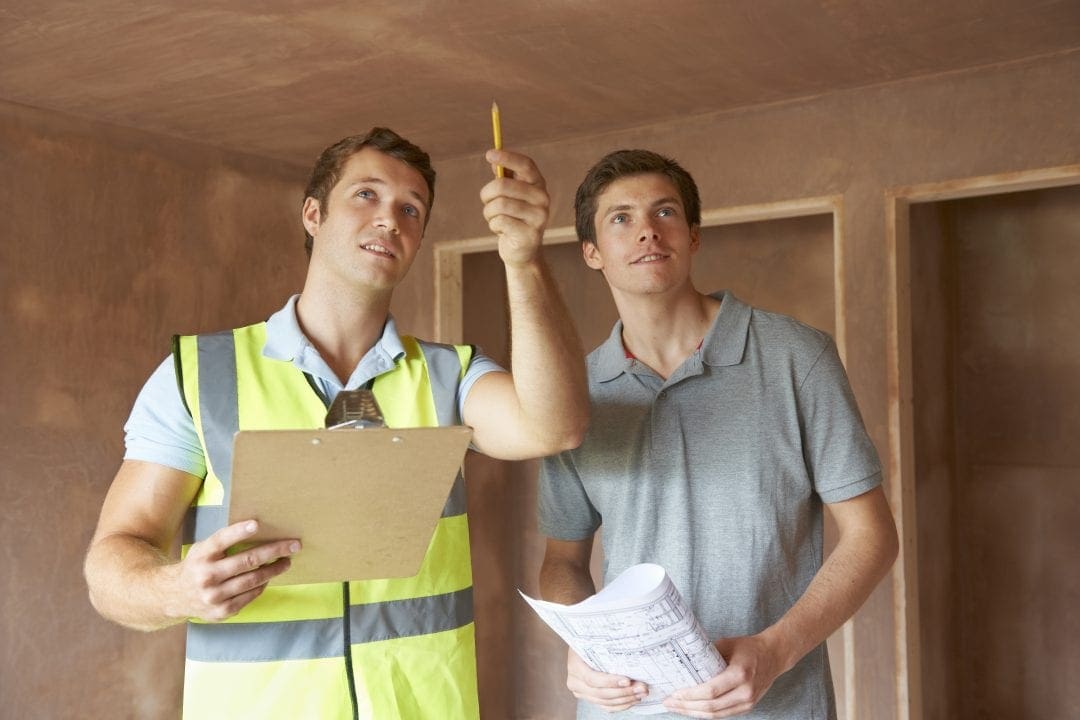 We know that you want to move into your new home as soon as possible. But we urge you to have us come back out to re-inspect the property before you finalize the deal. Our Re-Inspection service is the best way to confirm that the seller repaired the issues that were noted on your home repair addendum from your first inspection. Remember: if you don't double-check these issues, you'll become financially responsible for them after closing on the house.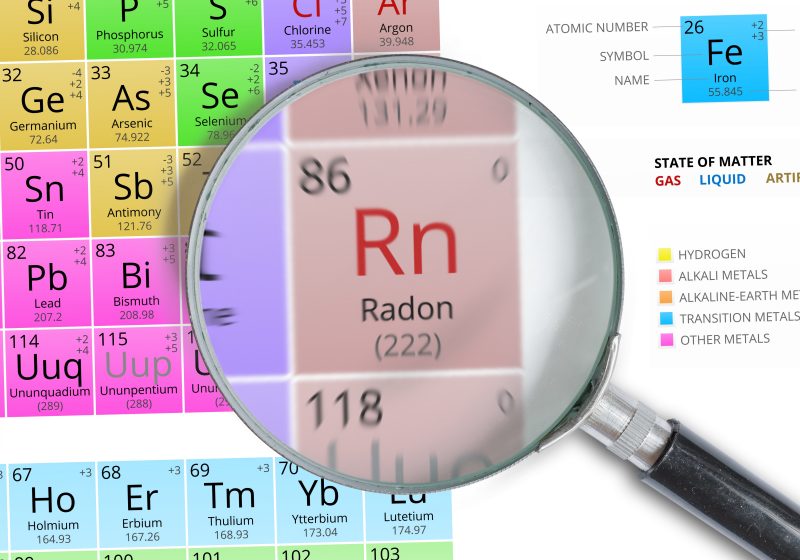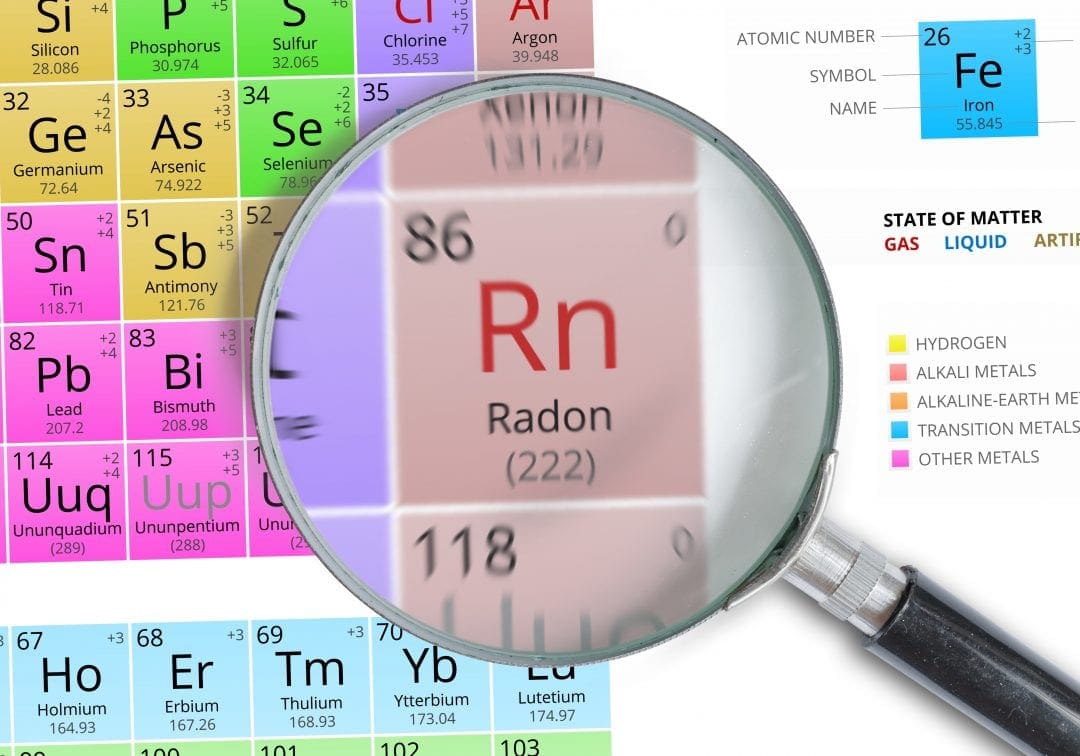 Radon Testing (Air & Water)
Radon is a hidden danger that you cannot detect without a test. If there are excessive levels of radon in your new home or business, everyone will be at risk for developing lung cancer later in life. Radon is listed as the second leading cause of all lung cancer deaths in the US, which makes high levels of this substance something you need to actively avoid. EPA studies show that some of the counties in our service area have an elevated radon risk. Our home inspector is a certified radon tester, so be sure to add this service to your inspection.
Radon can be present in your well water.  High levels of dissolved Radon are found in the groundwater in some areas flowing through granite or granitic sand and gravel formations.  Radon could be in your well water, private, or community well.  Showing, washing dishes, and laundering can disturb the water and release radon gas into the air you breathe.  Testing your water is the only way to know if radon is present in your water.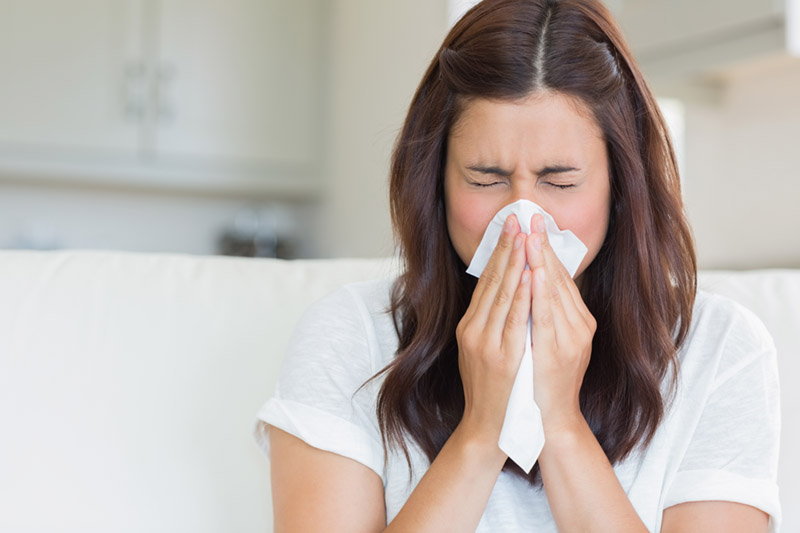 Indoor Air Quality & Mold Assessment
Mold is not always bad.  Every home has mold, mold is found indoors and outdoors.  Mold is part of the natural environment and plays an important part in our ecological system by breaking down and digesting organic material.
Mold is a problem when there is too much of it, Mold can cause health problems, can be unsightly, and cause costly property damage. Our mold technicians are nationally certified and St. James Home Services, Inc. only uses certified labs for sample analysis.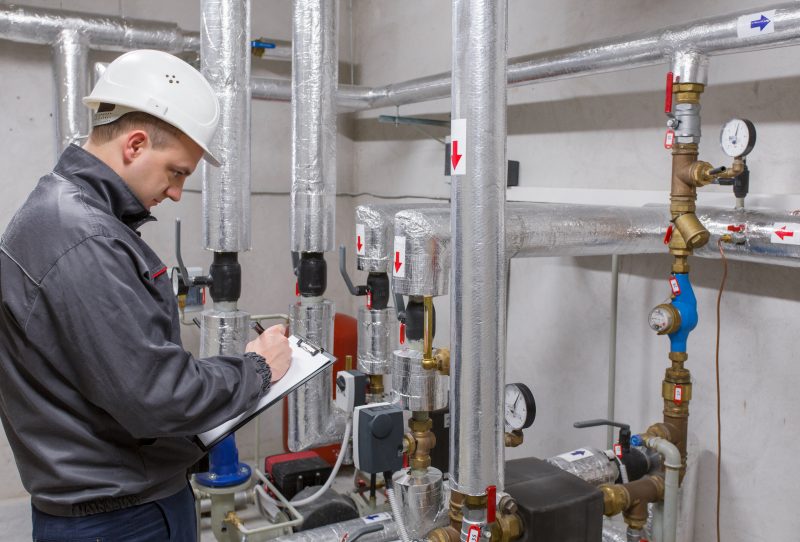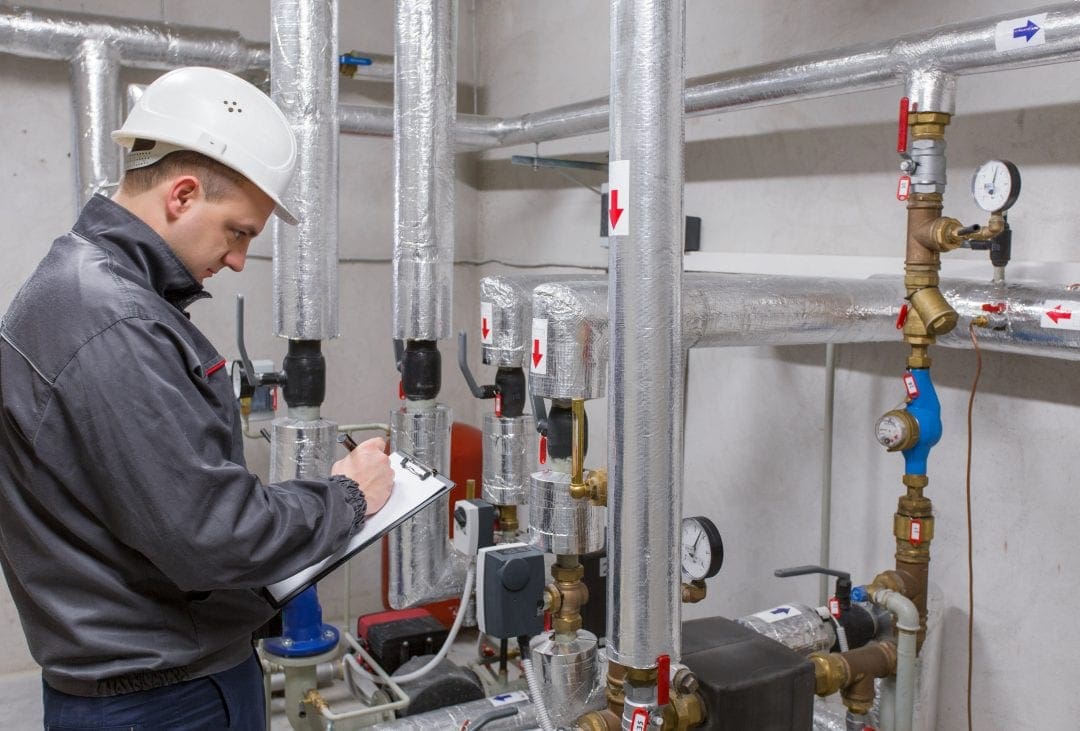 Commercial Buildings/
Property Inspections
We happily help business owners in Durham County, NC and the surrounding areas with property inspections. Each inspection is conducted in a similar manner to a home inspection, and we make sure to pay especially close attention to any existing issues that could be harmful for your employees or customers. This inspection service is available for a variety of commercial buildings:
Storefronts
Strip Malls
Small to Medium-Sized Warehouses
Office Buildings
Industrial
Commercial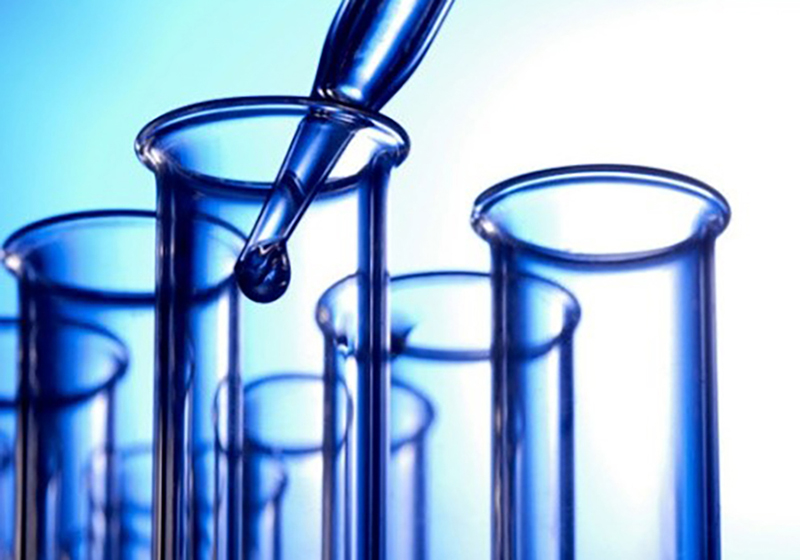 Everyone should have their home's water tested to ensure that it is safe. Water testing is essential when you are in the process of buying a new home regardless if its "City Water", "Community Well", or "Private Well". While public water systems are mandated to test and treat their water, these test only cover the water that has yet to leave the treatment plant. Poor water quality can cause several medical problems, to name a few: *Neurological Disorder, Abdominal Disease, Repspiratory Disease, Cancer, Cardiovascular Disease.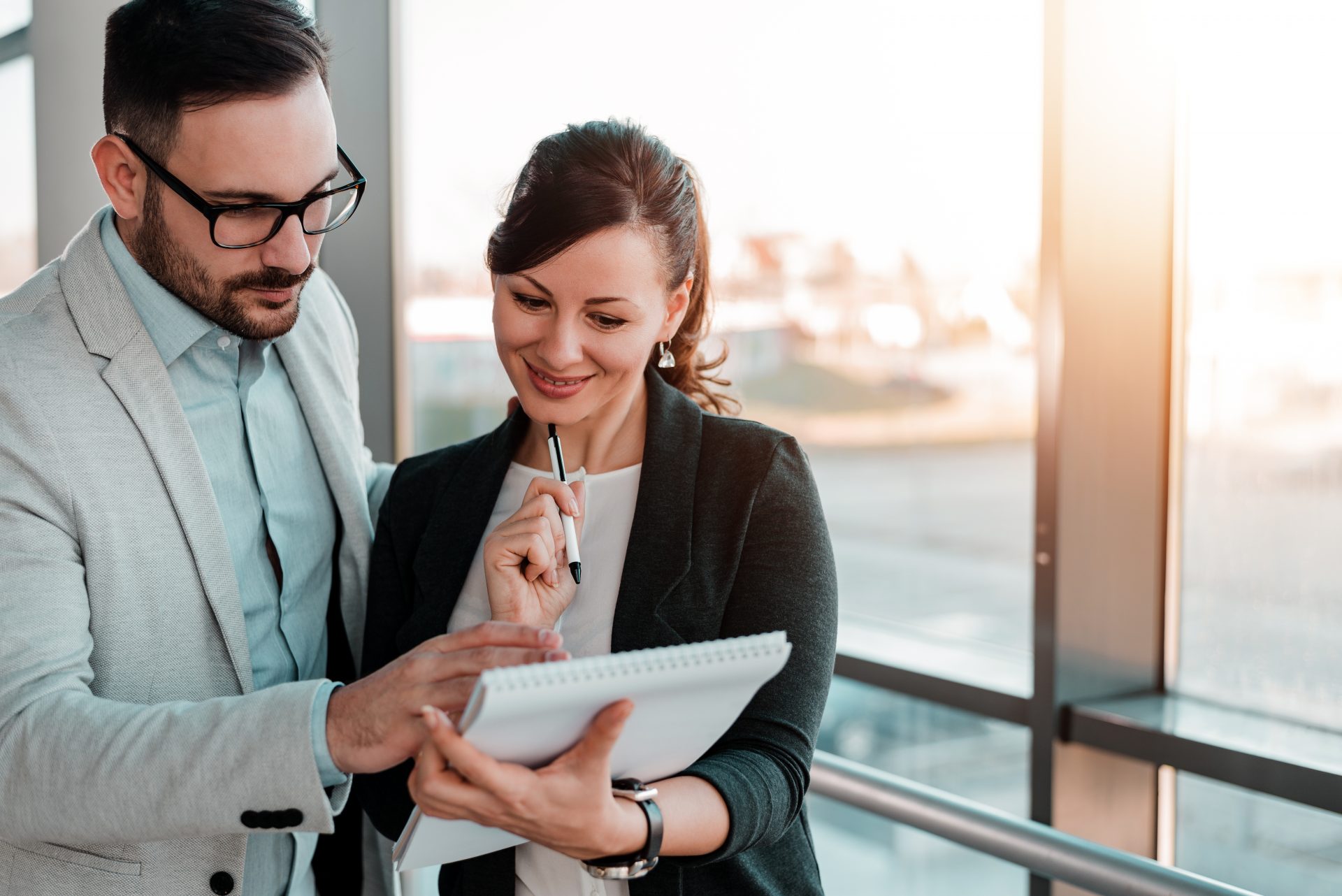 The purchase of investment property is a large investment decision. Like any other investments made there should be due diligence. With regards to property, one important part of the due diligence is the property inspection, Home Inspection or Commercial Inspection. At St. James Home Services our licensed inspectors will perform a detailed, unbiased inspection followed by a written report.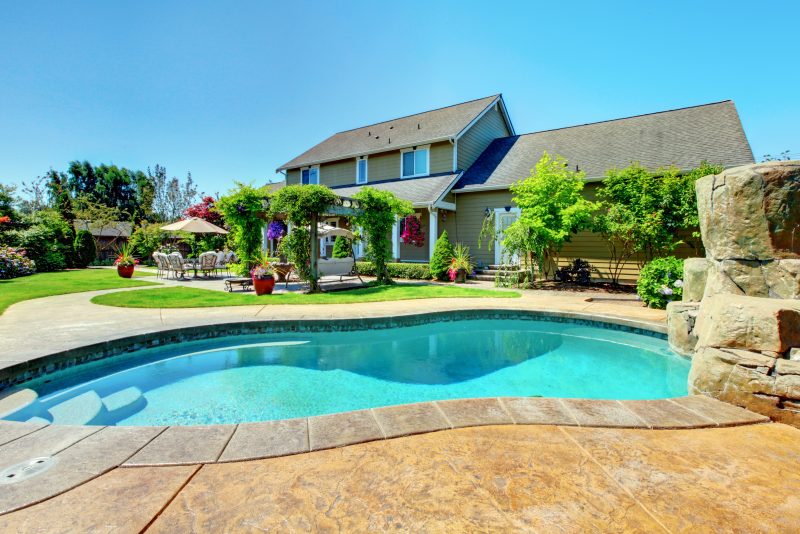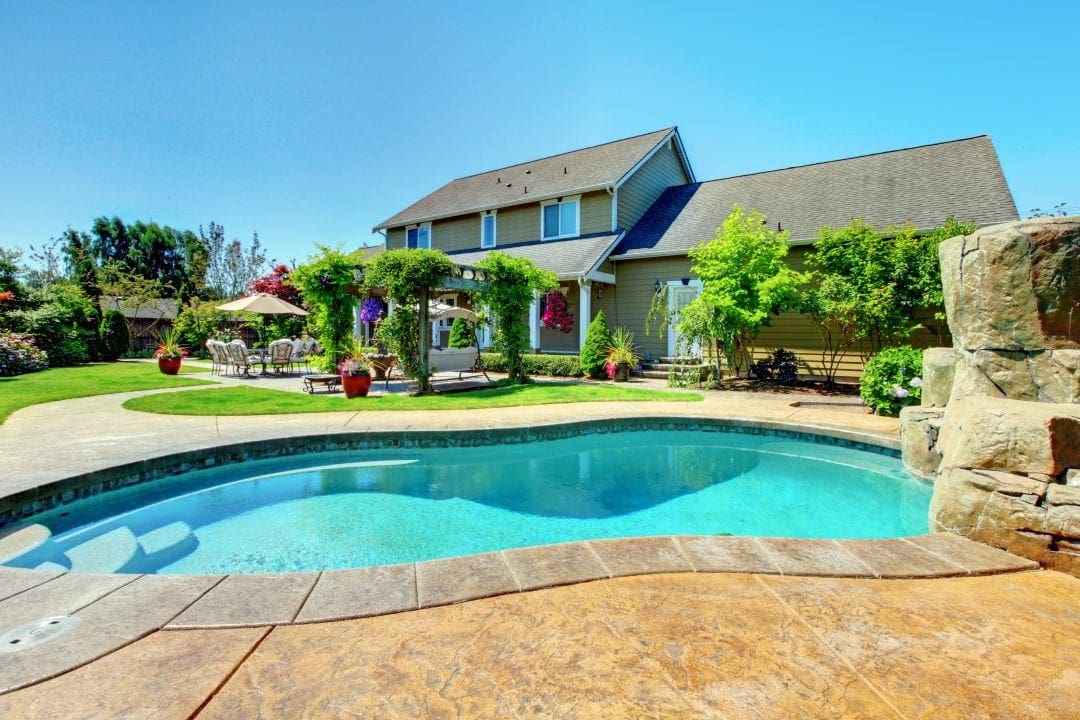 Whether you are buying a home with a pool and/or spa or are wanting to make sure your current pool and/or spa are in good working order, we can inspect to verify its current condition. This inspection includes the plumbing equipment, deck, and pool/spa surface. Your Pool & Spa Inspection report will help you decide if these components are a big bonus or a major inconvenience.
North Carolina Licensed Home Inspector #3610
National Radon Certification #CRS03610 from Inspector Nation
National Mold Certification #CMIS003610 from Inspector Nation